Gert Franz - Speaker Interview for ITB 2017
We're happy to have Gert speak to you at this years Into the Box 2017! Traveling all the way from Switzerland, he'll be ready to show you "How to make CFML Script Fast" .
Gert Franz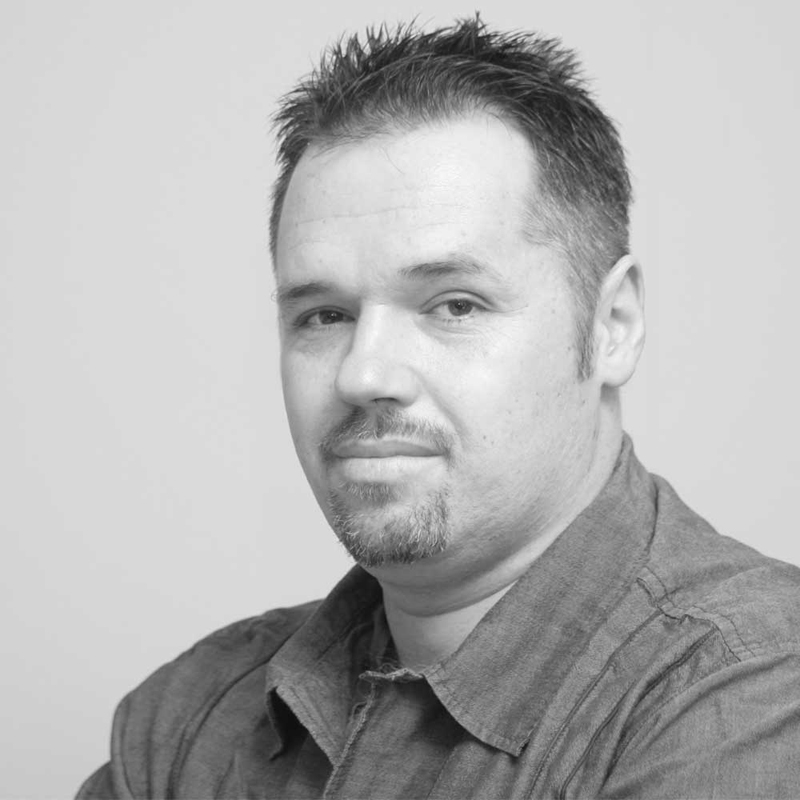 Gert was born in 1967 and lives in Switzerland since 1997. Back in the late eighties he studied astrophysics in Munich but switched to later IT as a profession and programmed for several companies in the past as a database administrator and system analyst.
When he's not working, Gert can usually be found solving code puzzles in preparation for hosting the next Code Wars episode.
How To Make CFML Script Fast
Very often programmers are using common CFML knowledge and then wonder, why a script is so slow. The approach to tune the code is not always intuitive and sometimes, one has to take different approaches to solve a problem in order for the task to be executed with the best possible performance. In this session we will take a look at a given task and how to performance tune it step by step. Each iteration will be described in detail and the individual steps will be questioned and explained. The audience can participate in the talk as the code is running live.
-----
Speaker Questions
We asked Gert a few questions, here are his answers. We took the liberty to reply back to him to spice things up a bit.
What made you want to speak at ITB 2017?
Doing something for the community and meeting friends again.
Thanks Gert! We appreciate it.
Anything in particular that you want to experience during the conference?
See Louis again :)
Only Louis? That's mean man.
Which Speaker at ITB do you want to sit down with and ask a few questions?
Many different ones
Com'on Gert, we needed names!
Tell us a little more about your Session at ITB
It is a talk made from own experience with clients. Performance tuning, my passion.
Coolio!
Why should an Attendee not miss your session?
Because bad performance is a bug and many people ignore simple rules when it comes to performant code.
Loooking forward to see this!
What's your favorite *Box Product and Why?
Commandbox - tbh, the only one I use :)
Great! But you are missing a lot my friend.
Tell us something random about yourself:
My dog's name is Ronja
That's cute.
---
Gert, Thanks for taking the time to answer these questions!
Early bird ticket pricing still available - don't miss out.