John Farrar - Speaker Interview for ITB 2017
Bring it up for John Farrar! We're happy to have him speak to you at this years Into the Box 2017! John's session: "VUE more with less"
John Farrar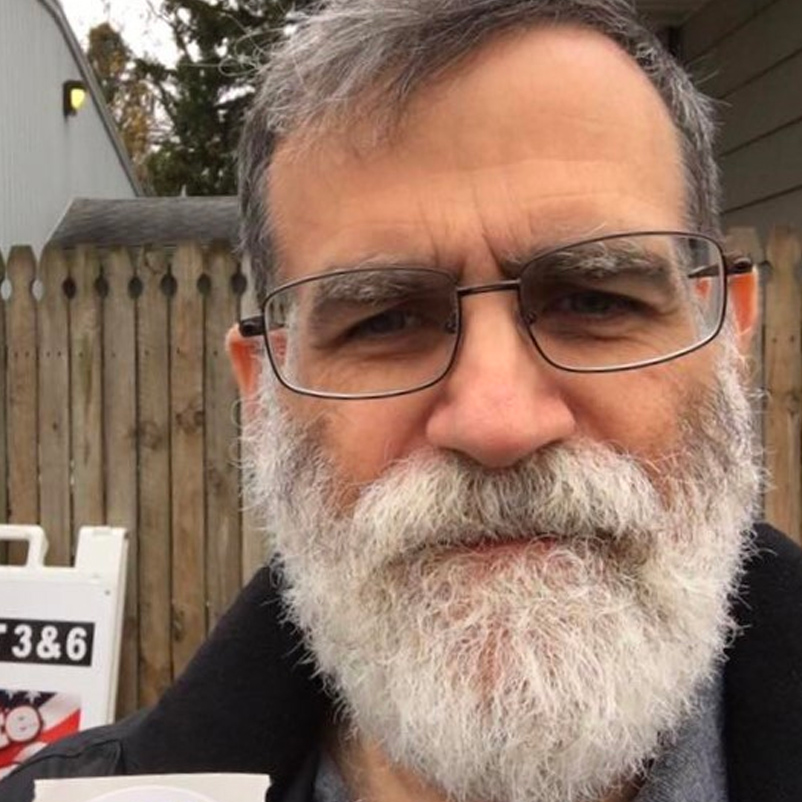 John's career began in the Navy working on Flight Simulators, big ones with giant visual screens and full hydraulic motion platforms. The concept of using technology to accelerate and expand education has been a life long passion for him. In the Navy they referred to his job rating as the jack of all trades. It shifted eventually to the internet and software development for devices and web sites. Eventually his skills and experience were used for public speaking and becoming the author of multiple books.
VUE more with Less
Learn to move beyond jQuery with super friendly JavaScript with VueJS 2.
-----
Speaker Questions
We asked John a few questions, here are his answers.
What made you want to speak at ITB 2017?
It is fun to share solutions to common challenges with fellow developers.
Anything in particular that you want to experience during the conference?
Learn to use ContentBox as a real replacement to WordPress. Right now it is missing things like top level SEO, marketing automation and a thriving community of module and theme developers. I would like to have a special side meeting on getting this going. (Having an online learning center with courses to do this would be a great advantage also.)
Which Speaker at ITB do you want to sit down with and ask a few questions?
Eric Peterson
Tell us a little more about your Session at ITB
My session will start with a fundamental VueJS example, show how to hook it to a ColdBox back end API. We then will step up to show an example of how a larger application, and larger team can take advantage of Vuex. Already have had developers who saw this tell me it was the best introduction to Vue they ever saw. This will also include a new way to package SPA apps that will revolutionize your dev experience.
Why should an Attendee not miss your session?
You will learn what VueJS offers, when to migrate, and when you should and should not use Vuex.
What's your favorite *Box Product and Why?
Commandbox : It is like the ColdFusion developer's "Jarvis"
Tell us something random about yourself:
My mother inspired my love for organic gardening as a teen watching shows like Square Foot Gardening on PBS with her.
---
John, Thanks for taking the time to answer these questions!
Early bird ticket pricing still available - don't miss out.